Store
Welcome to our shopping section. In order to simplify the purchasing process, we gathered all the information about the necessary installation gear in one place so you can fully take advantage of all the features of our product. There is also the option to be redirected to a certified installer near you who will take care of all your needs so you can start to enjoy all of what Idénergie's river turbine has to offer.
*Please note that our online store is still under construction. E-mail or call us for more information about our products and prices at 514-396-8470
TURBINE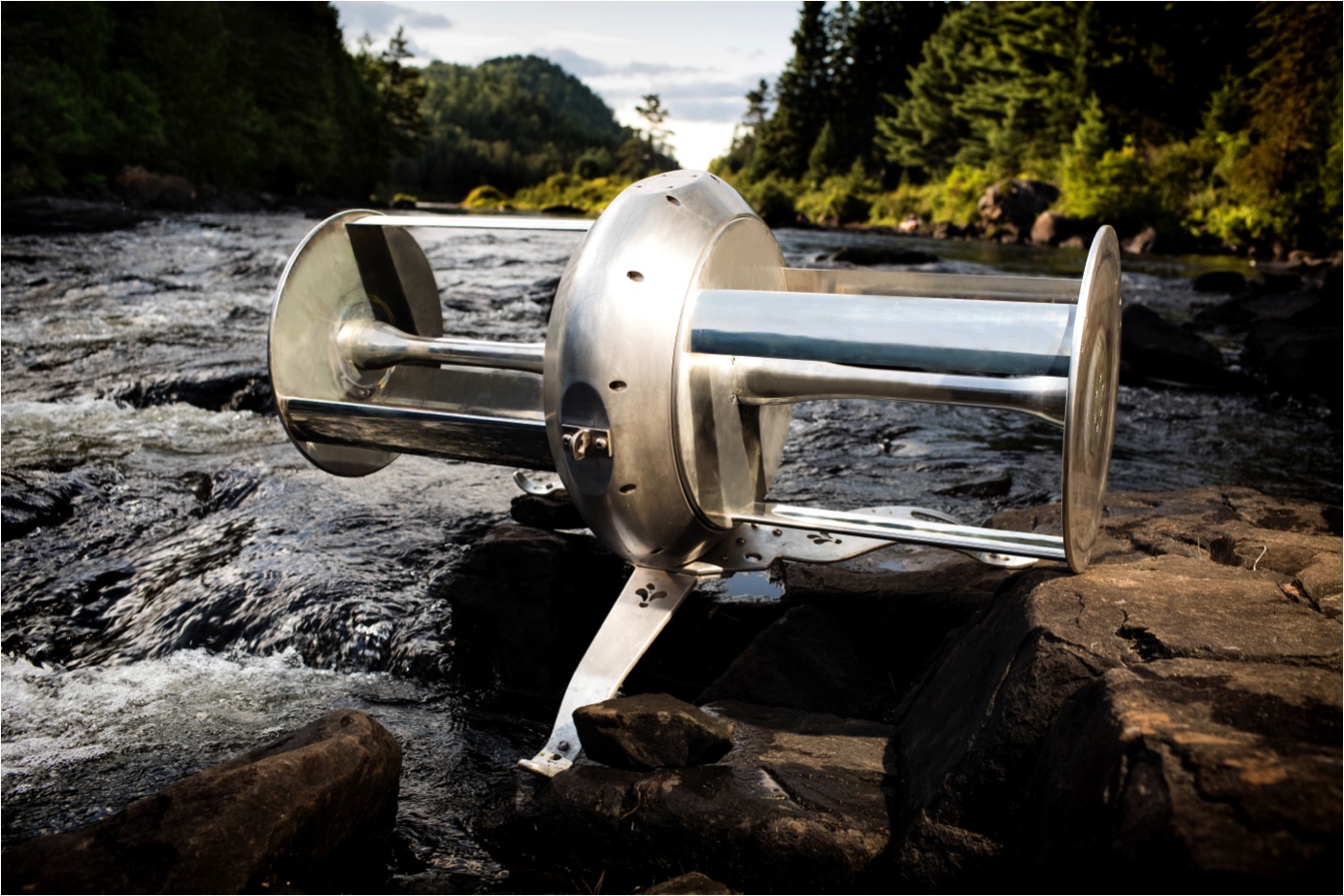 The river turbine package includes :
Idenergie's River Turbine
Installation included
Renewable energy kit (inverter + charge controller)
20 kWh battery storage
3 months parts and labor limited warranty
2 year of warrantee on generator*
*Extended warranty available
Discount available on volume
*shipping fees not included. Please call us for information about fees in your specific location. For all inquiries, please call our service line at 514-396-8470 or fill the contact form and a representant will contact with you as soon as possible.
Accessories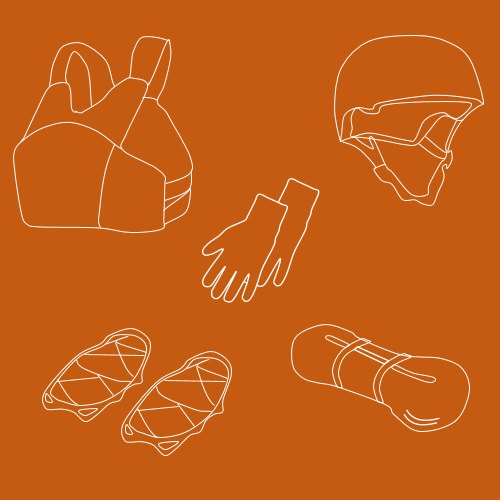 Installation Gear
Helmet, gloves, carabiners, security rope, life jacket, crampons, all necessary equipment for a secure and efficient installation. Also including on demand, tying device for rocks, hammer, drill, steel cable. Training sessions available.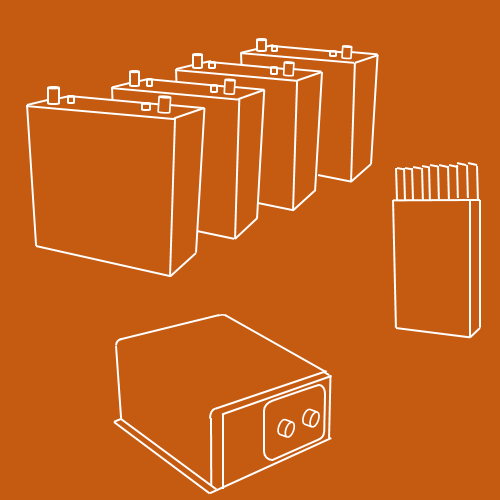 Renewable energy kit
All indoor electrical converters, pre-wired, to connect the turbine directly to the system and start producing electricity. Including batteries, charge controler, inverter, river turbine monitoring device. Dimensions will vary according to power production and consumption.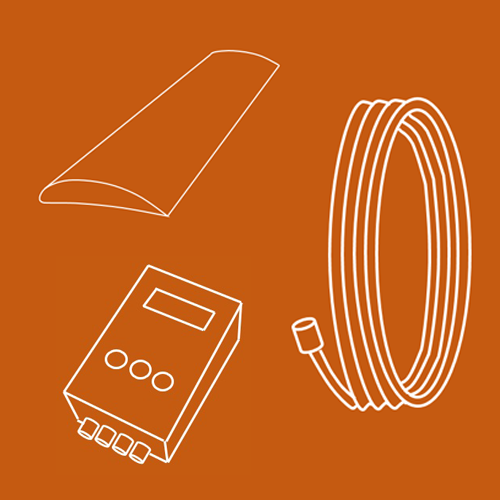 Idénergie's Accessories
All accessories and spare parts available including Idenergie's submarine power cable with hydroproof male connector, marine grade cable (for long distances on ground), river turbine monitoring device, river turbine blades including plastic inserts.